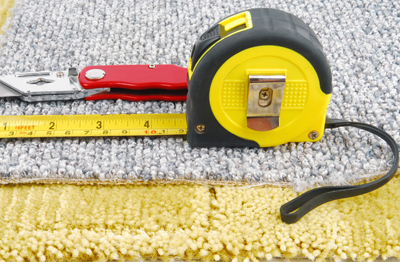 Carpet & Upholstery Cleaning
If you have a carpet that likes to stretch, it should be repaired. Otherwise, it will get lumpy and your carpet will wear out faster. Usually this happens to new carpet that is poorly installed. Why buy a new carpet, when we can  probably patch or fix the damaged sections? Our professional repair specialists will leave your rugs looking like new!
CALL US NOW!
Our Professional Carpet Cleaning, Installation and Repair Service will have you referring us to your friends.